Some tools on this site compensate us for leads, but our evaluations are independent, and we're dedicated to providing the best resources to our users.
learn more...
Akkio is a technology company that makes AI easy enough for anyone to use. It combines state-of-the-art ML technology with a simple, intuitive platform to enable a new generation of AI powered businesses. With Akkio you can build, deploy, and integrate AI models, all in one place, without any technical expertise - it's like having a data scientist in your pocket!
Prices
Notes
Akkio
No price notes set for this tool.
Product Prices
All prices display the products full cost rounded to the nearest dollar
without
introductory offers. Representing costs annually at the normal cost basis provides a better real-world business cycle cost analysis. Products with introductory offers are marked with this icon .
Alternatives (3)
Akkio vs. Venturefy
Venturefy currently uses a credit system. Exploration credits can be used to discover new relationships within the venturefy database as well as to leverage advanced relationship tools.
Get Started Today!
With Venturefy!
Akkio vs.
Venturefy
Choose a tool for comparison
Score
Rating Industry Average
0.00
Reviews From All Platforms
0
Established Years in Business
4
Top Features
Easy-to-Use Interface: Akkio offers a user-friendly interface, making it accessible to users with varying levels of technical expertise.
Automated Machine Learning: Utilize automated machine learning (AutoML) to streamline the model-building process and make data-driven decisions.
Intuitive Data Import: Easily import and manage your data from various sources, ensuring data is readily available for analysis.
Predictive Modeling: Create predictive models to forecast future outcomes, enabling better decision-making and planning.
Integration Capabilities: Integrate Akkio with other tools and platforms to enhance data sharing and utilization across your organization.
Scalability: Akkio offers scalability, allowing you to handle both small and large datasets and adapt to growing business needs.
Data Visualization: Visualize your data and model results to gain insights and communicate findings effectively.
Top Videos
Getting Started with Akkio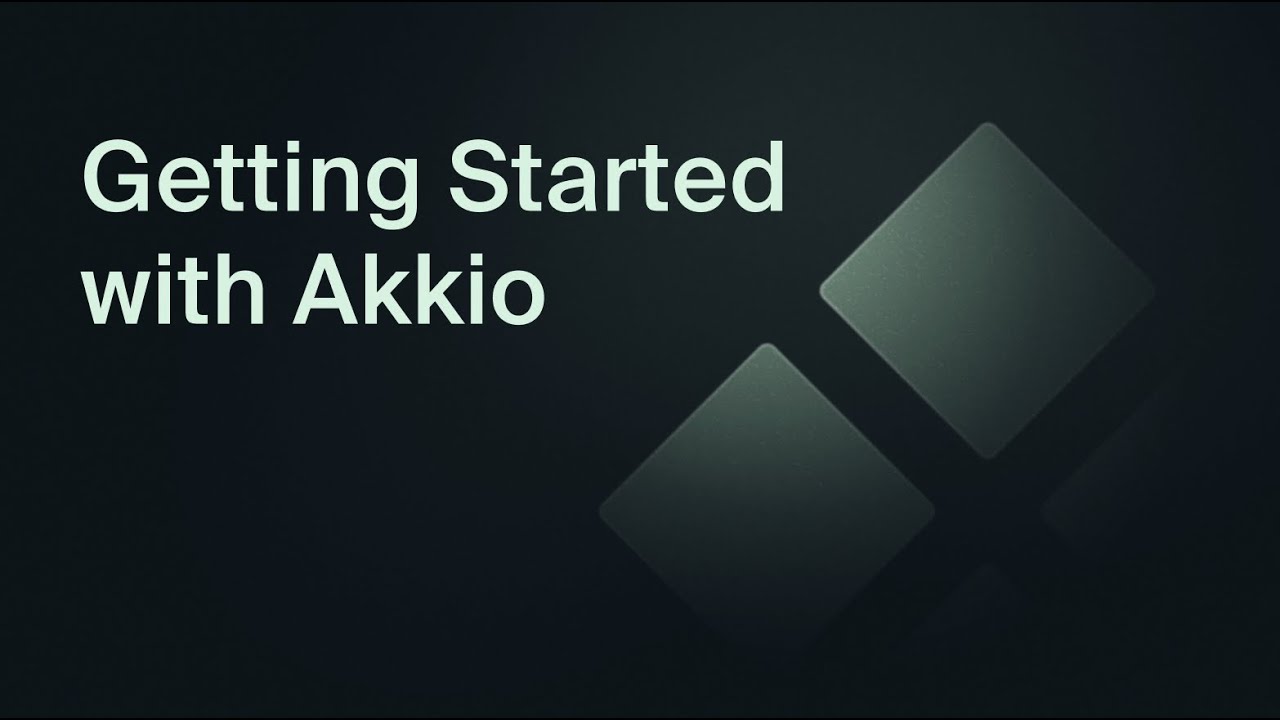 Predict Credit Card Fraud With Akkio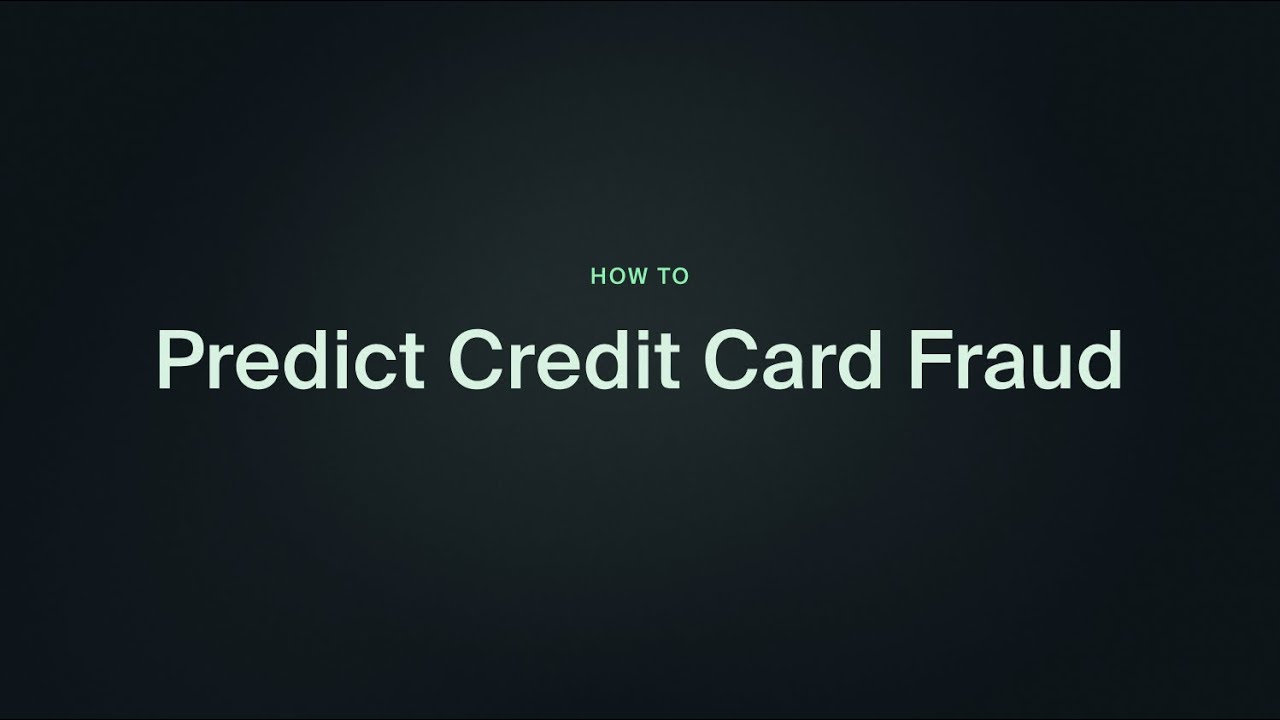 Getting Started With Akkio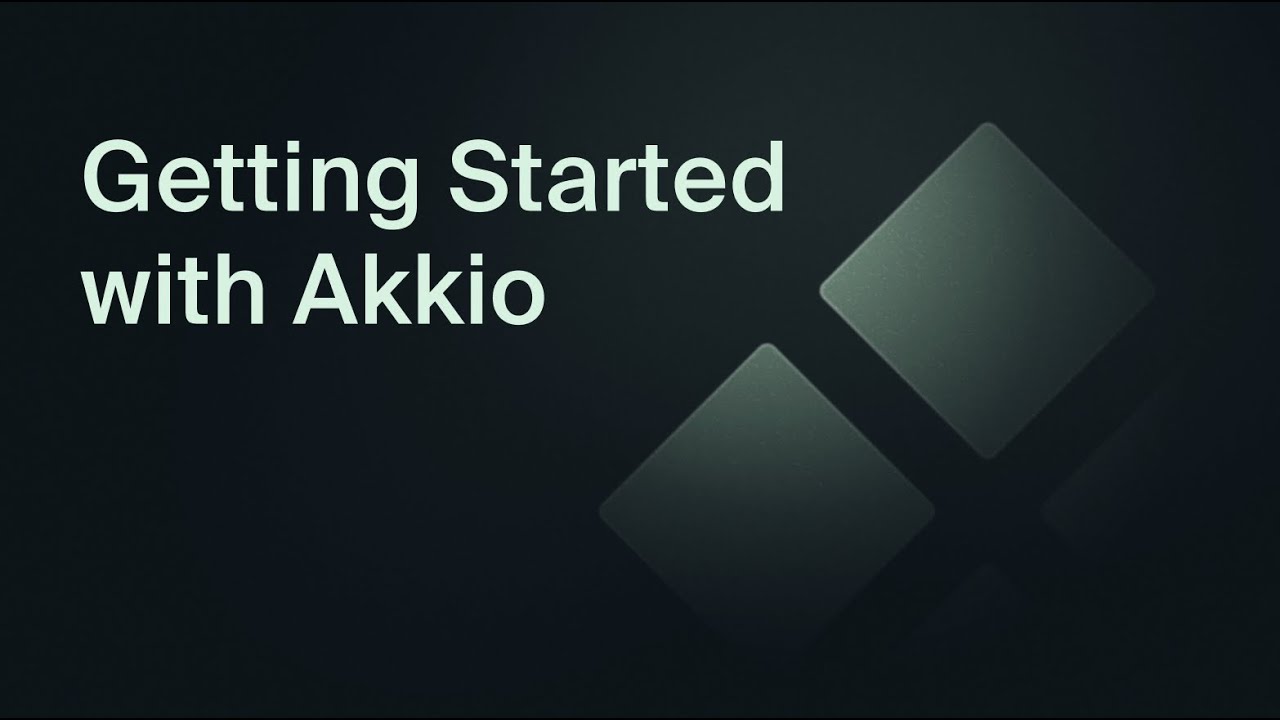 Some but not all pages on this site including this page may contains affiliate links. If you make a purchase through these links, we may earn a commission at no additional cost to you and we thank you for using these links. Your support allows us to continue working on free content and products that will help you elevate your business. The industry average rating and review for this product has been compiled using data from reputable sources, including popular platforms like Bing, Goolge, ChatGPT and other websites. The values reflected on this site are based on the date on which the data was updated, which can be found in the upper right corner of this page. We make no representations or warranties of any kind, express or implied, as to the most upto to date accuracy or completeness of the information provided, but we do our best to keep the data fresh. We shall not be liable for any errors or omissions in such information or for any actions taken in reliance thereon.