All-In-One Migration
Quick, easy, and reliable migration plugin for WordPress
Founded: 2014
The All-In-One Migration Plugin is a WordPress plugin designed to be user-friendly and efficient, making it easy for users to backup and migrate WordPress sites with confidence. It offers features such as one-click transfer, built-in integration with over 14 cloud storage providers, and automatic backup when you export. The plugin is developed by ServMask and is available for free download from the WordPress repository.
Prices
Plan
Yearly
Monthly
ServMask does not follow a traditional tiered pricing model; instead, they sell modules independently. For example you will pay $99/year for the ability to backup to a Google storage cloud. If you also want the ability to backup to Dropbox you will need to pay an additional $99/year for that module. Most of the modules allow you to put the plugin on an unlimited amount of sites. For more detail, visit the Servmask website.
The calculator is not applicable to this product.
Notes
All-In-One Migration
No price notes set for this tool.
General
Tool prices display the product's full cost without introductory offers. Products with introductory offers are marked with this icon . Representing costs on an annual basis aligns with real-world business cycles.
Score All-In-One Migration
Rating Industry Average
4.50
Reviews From All Platforms
7,248
Established Years in Business
9
Alternatives To All-In-One Migration
Top Videos
How to Move WordPress from Local Server to Live Website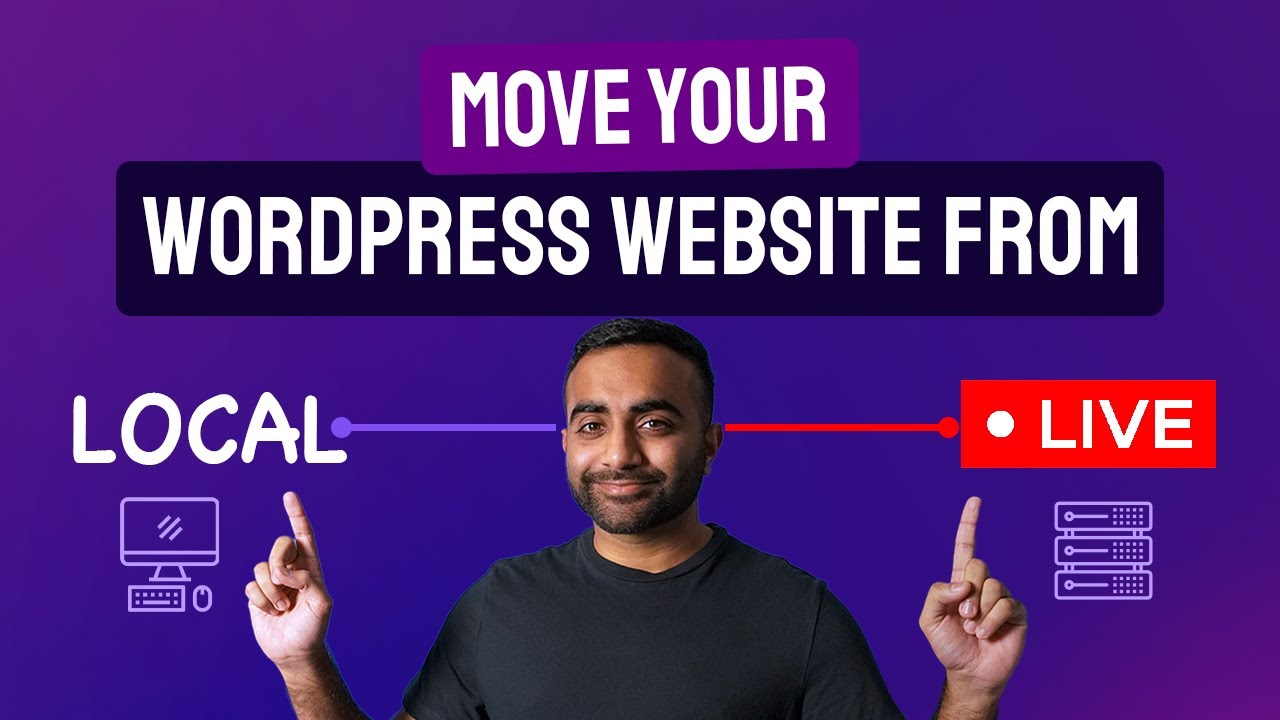 How To Migrate Your WordPress Website For Free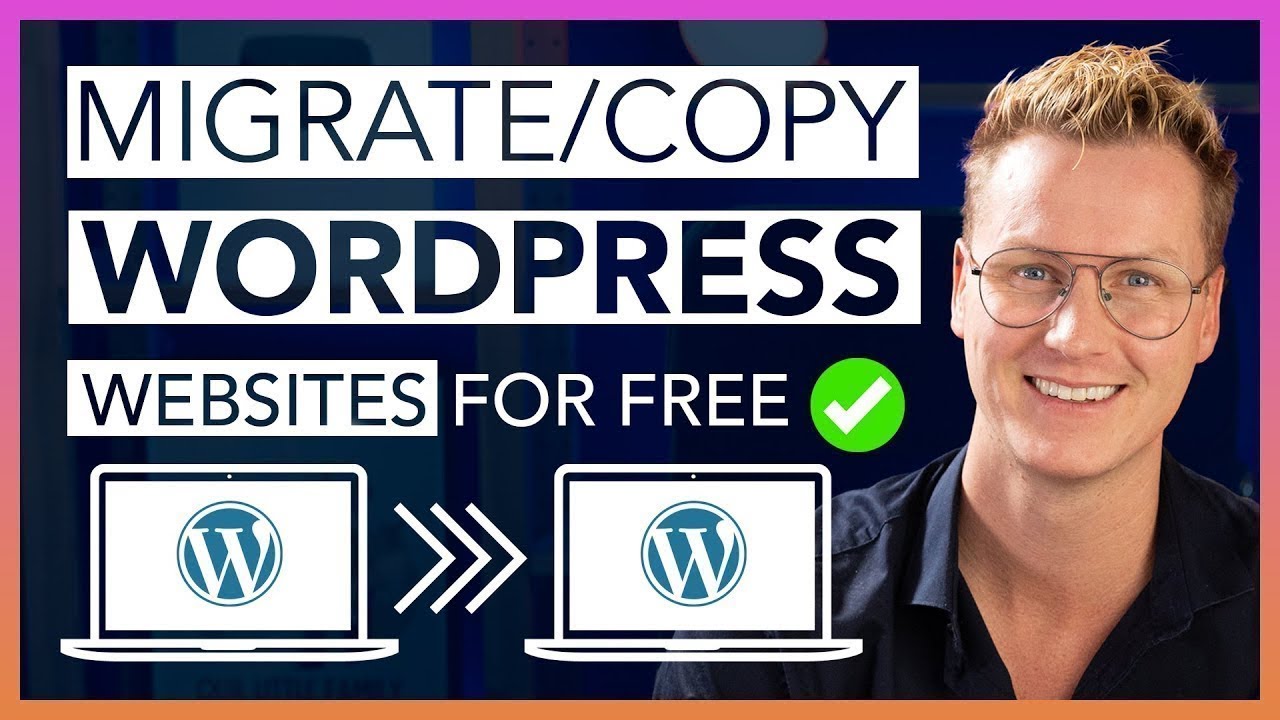 How to move a Website with "All in One WP Migration Plugin"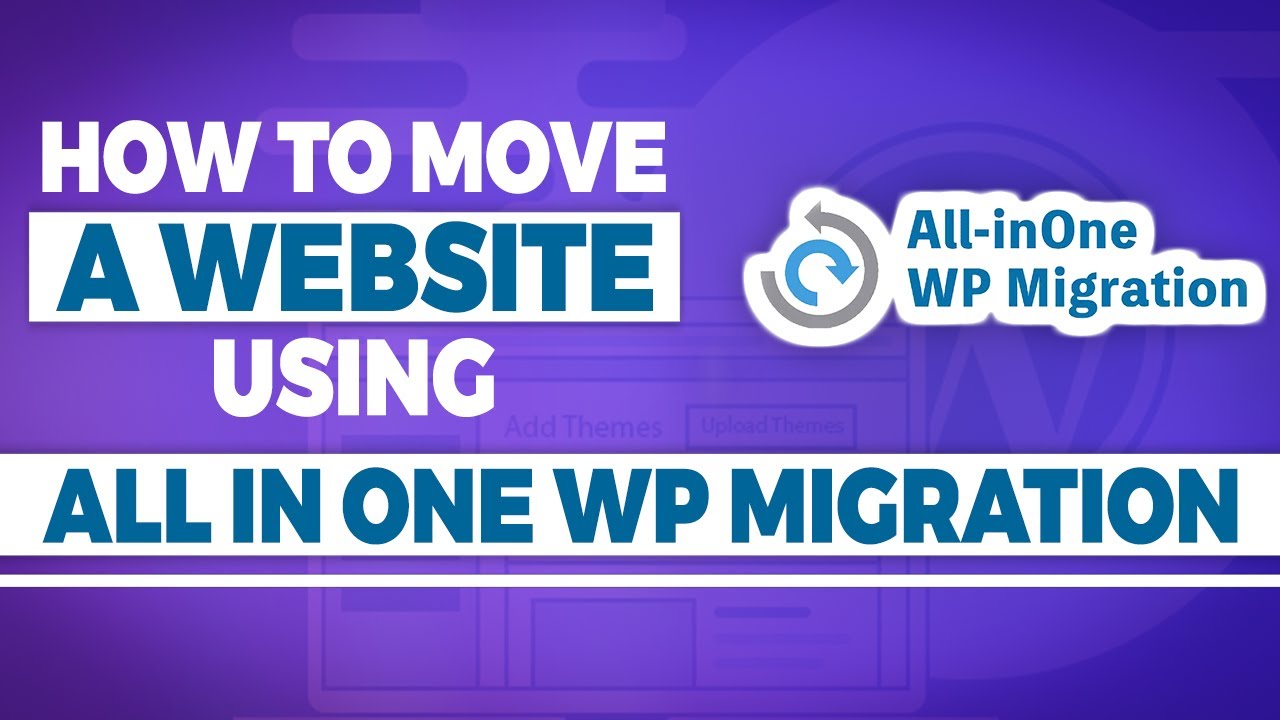 Some but not all pages on this site including this page may contains affiliate links. If you make a purchase through these links, we may earn a commission at no additional cost to you and we thank you for using these links. Your support allows us to continue working on free content and products that will help you elevate your business. The industry average rating and review for this product has been compiled using data from reputable sources, including popular platforms like Bing, Goolge, WordPress and other review websites. The values reflected on this site are based on the date on which the data was updated, which can be found in the upper right corner of this page. We make no representations or warranties of any kind, express or implied, as to the most upto to date accuracy or completeness of the information provided, but we do our best to keep the data fresh. We shall not be liable for any errors or omissions in such information or for any actions taken in reliance thereon.