Some tools on this site compensate us for leads, but our evaluations are independent, and we're dedicated to providing the best resources to our users.
learn more...
Amazon Lightsail is a cloud service offered by Amazon Web Services (AWS) that provides a simplified way to compute and store resources for developers. It allows users to quickly and easily set up virtual servers or instances, storage, databases, and networking capabilities. With Lightsail, users can choose from different pre-configured combinations of compute power and storage using a simple pricing structure. These instances can be launched with just a few clicks and are designed to be user-friendly even for those with limited technical knowledge. Amazon Lightsail offers a cost-effective and straightforward solution for developers looking to get started with cloud computing.
Prices
No price data to calculate for this resource!
Notes
Amazon Lightsail
Amazon Lightsail has a per usage model.

Product Prices
All prices display the products full cost rounded to the nearest dollar
without
introductory offers. Representing costs annually at the normal cost basis provides a better real-world business cycle cost analysis. Products with introductory offers are marked with this icon .
Alternatives (4)
Amazon Lightsail vs. Google Cloud Compute
Google Cloud Engine has a per usage model.
Check out these links for prices.
Compute Engine Pricing
Price Calculator
Get Started Today!
With Google Cloud Compute!
No chart data to provide! Neither
Amazon Lightsail
nor
Google Cloud Compute
have direct price comparisons here but do have full pricing on their sites. This can happen for a few reasons:
The pricing is a flat simple fee
The pricing model is overly complex
The product requires a quote from sales
Check the links above for details!
Amazon Lightsail vs.
Google Cloud Compute
Choose a tool for comparison
Score
Rating Industry Average
4.73
Reviews From All Platforms
33
Established Years in Business
7
Top Features
Easily scalable: Amazon Lightsail allows for seamless scaling of compute, memory, storage, and data transfer.
Simple management: Lightsail provides a user-friendly interface for managing instances, databases, load balancers, and more.
Managed databases: You can easily configure, run, and scale databases like MySQL, PostgreSQL, and more, within Lightsail.
Cost-effective: Lightsail offers predictable monthly pricing, making it affordable for various use cases.
Built-in monitoring and alerting: Lightsail provides comprehensive infrastructure monitoring and sends automatic alerts for any issues.
Secure: Lightsail implements security measures like firewalls, virtual private networks (VPNs), and data encryption to keep your resources safe.
Global availability: Lightsail is available in multiple regions worldwide, allowing you to deploy resources closer to your users.
Top Videos
Learn more about Amazon Lightsail What is AWS LightSail?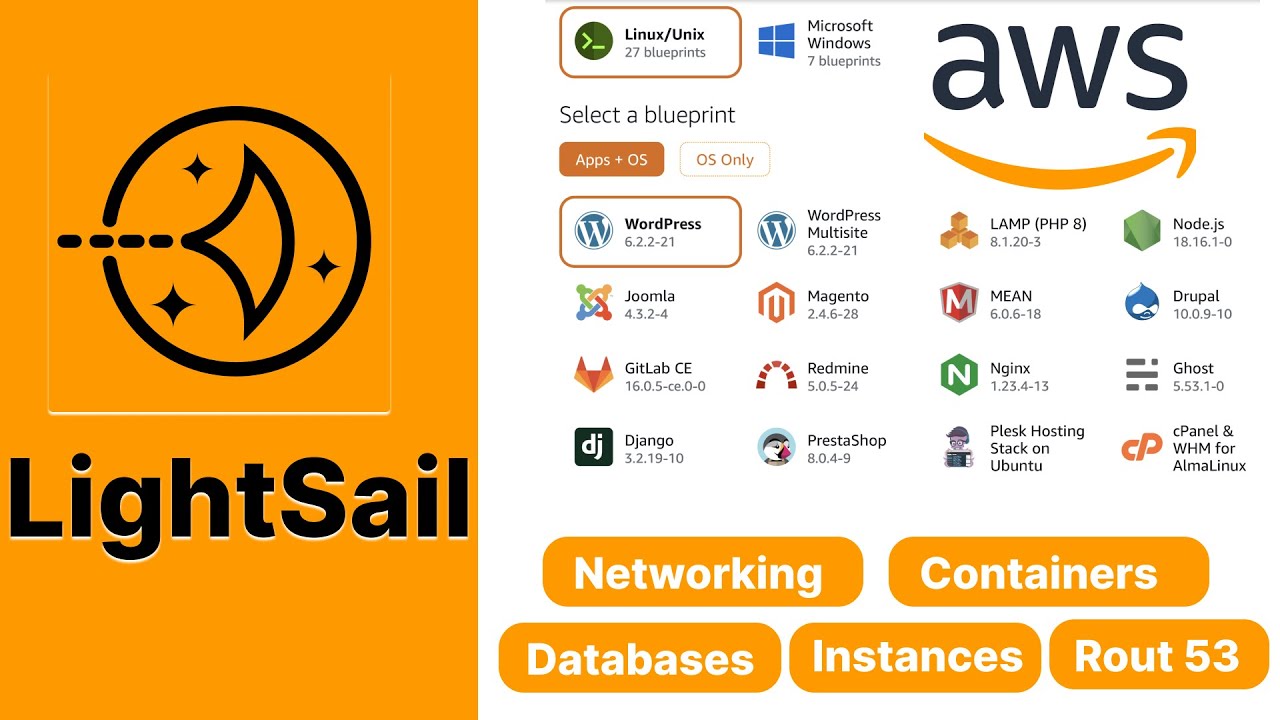 Amazon Lightsail: The Easiest Way to Get Started on AWS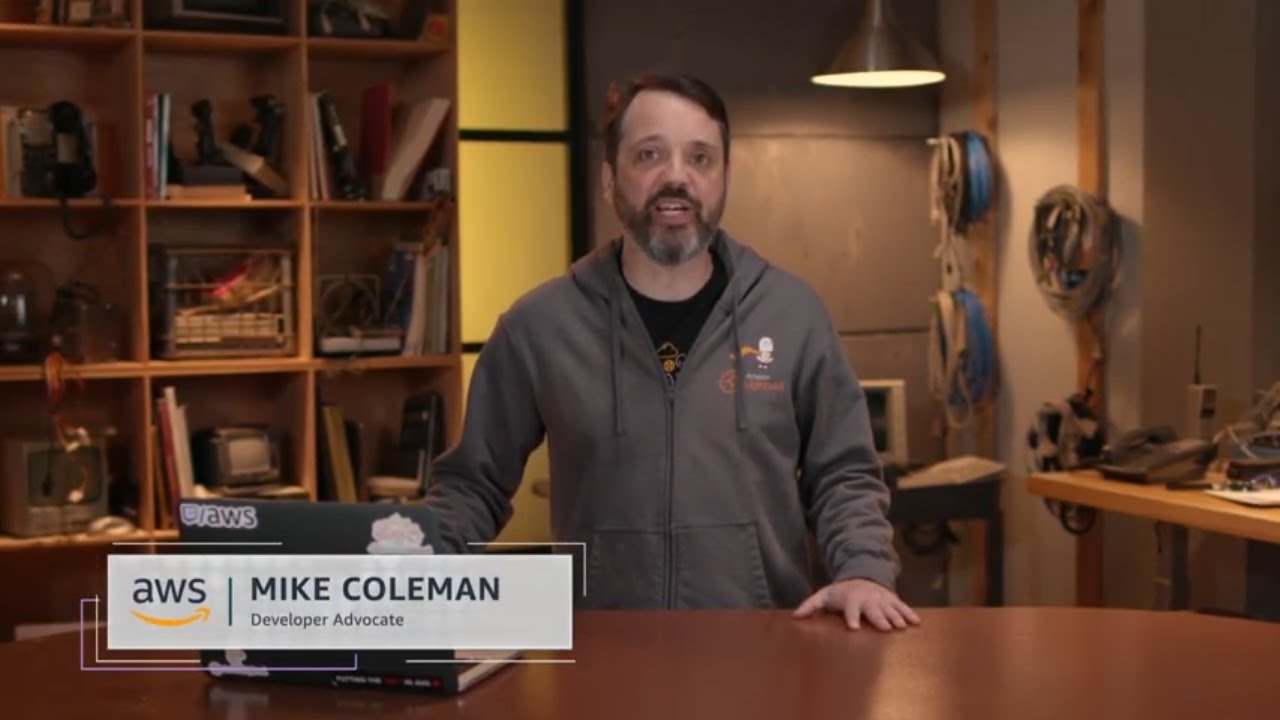 Some but not all pages on this site including this page may contains affiliate links. If you make a purchase through these links, we may earn a commission at no additional cost to you and we thank you for using these links. Your support allows us to continue working on free content and products that will help you elevate your business. The industry average rating and review for this product has been compiled using data from reputable sources, including popular platforms like Bing, Goolge, ChatGPT and other websites. The values reflected on this site are based on the date on which the data was updated, which can be found in the upper right corner of this page. We make no representations or warranties of any kind, express or implied, as to the most upto to date accuracy or completeness of the information provided, but we do our best to keep the data fresh. We shall not be liable for any errors or omissions in such information or for any actions taken in reliance thereon.