Some tools on this site compensate us for leads, but our evaluations are independent, and we're dedicated to providing the best resources to our users.
learn more...
Culture Amp
The People & Culture Platform
Founded: 2009
Culture Amp, the ultimate People Platform, is here to revolutionize the way organizations understand and enhance their company. With its powerful suite of tools and insights, it's like having a compass that guides you towards a happier and more engaged workforce. Get ready to amplify your culture and create a workplace that's out of this world (in a good way)! Culture Amps top features include employee surveys, performance management, employee feedback, diversity, equity, and inclusion (DEI) and onboarding to name a few.
Prices
No active price data for this resource!
Culture Amp provides
free quotes!
The calculator is not applicable to this product.
Notes
Culture Amp
No price notes set for this tool.
Product Prices
All prices display the products full cost rounded to the nearest dollar
without
introductory offers. Representing costs annually at the normal cost basis provides a better real-world business cycle cost analysis. Products with introductory offers are marked with this icon .
Alternatives (9)
Culture Amp vs. Rippling
No active price data for this resource!
Culture Amp provides
free quotes!
No active price data for this resource!
Get Started Today!
With Rippling!
Culture Amp vs.
Rippling
Choose a tool for comparison
Score
Rating Industry Average
4.30
Reviews From All Platforms
463
Established Years in Business
14
Top Features
Employee Feedback and Surveys: Culture Amp enables organizations to collect employee feedback and conduct surveys to assess employee engagement and satisfaction.
Performance Management: It provides tools for performance appraisal, goal setting, and feedback to improve employee performance and development.
Employee Engagement: This platform offers features to measure and enhance employee engagement, fostering a positive workplace culture.
360-Degree Feedback: Culture Amp supports 360-degree feedback processes, allowing for comprehensive assessments of employees from multiple perspectives.
Employee Surveys and Analytics: Organizations can leverage surveys and analytics to gain insights into employee sentiment and identify areas for improvement.
People Analytics: It offers advanced people analytics capabilities, helping organizations make data-driven HR decisions and track trends in employee satisfaction and performance.
Customizable Dashboards: Users can create custom dashboards to visualize HR and employee data, making it easy to monitor key metrics and trends.
Top Videos
Culture Amp - The Employee Feedback Platform
How InVision uses onboarding data to predict employee performance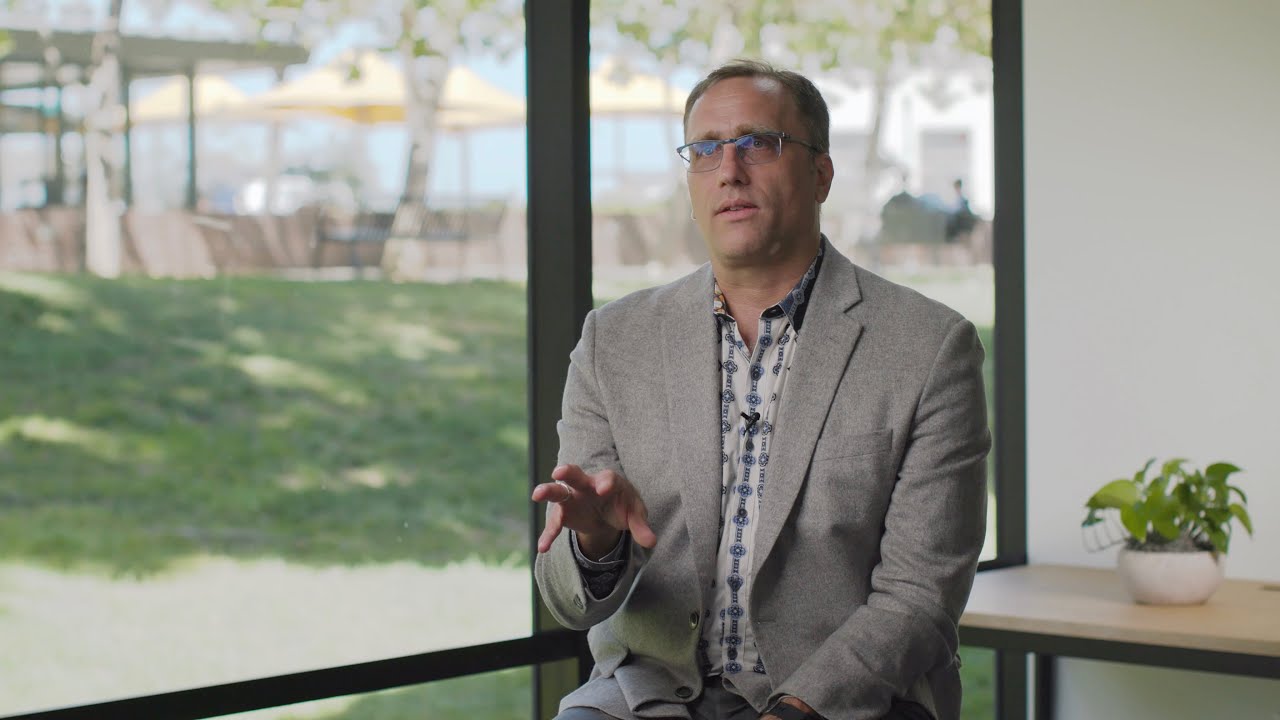 Predict employee turnover with Culture Amp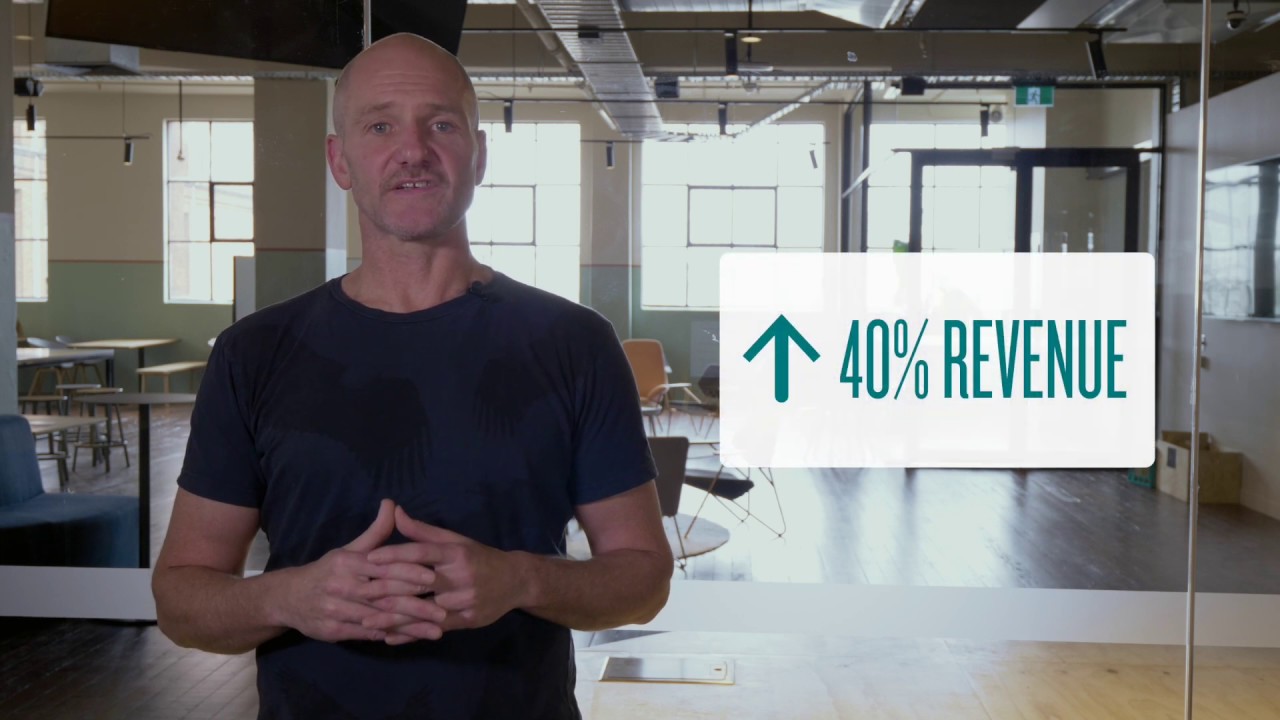 Some but not all pages on this site including this page may contains affiliate links. If you make a purchase through these links, we may earn a commission at no additional cost to you and we thank you for using these links. Your support allows us to continue working on free content and products that will help you elevate your business. The industry average rating and review for this product has been compiled using data from reputable sources, including popular platforms like Bing, Goolge, ChatGPT and other websites. The values reflected on this site are based on the date on which the data was updated, which can be found in the upper right corner of this page. We make no representations or warranties of any kind, express or implied, as to the most upto to date accuracy or completeness of the information provided, but we do our best to keep the data fresh. We shall not be liable for any errors or omissions in such information or for any actions taken in reliance thereon.