Some tools on this site compensate us for leads, but our evaluations are independent, and we're dedicated to providing the best resources to our users.
learn more...
Envato Elements is where boundless creativity awaits. With its vast library of digital assets spanning various categories, from graphics to music and beyond, Envato Elements is your secret weapon for creating remarkable projects. Enjoy the freedom of unlimited downloads, commercial licensing, and simple licensing terms. Stay ahead of the curve with regular content updates, and watch your ideas come to life with the highest quality resources at your fingertips. Join Envato Elements and embark on an extraordinary journey of creativity and inspiration!
Prices
Envato is one of the best values on the market with a super simple plan. The only creative subscription you need! Individual plans start From $16.50/month
No price data to calculate for this resource!
Notes
Envato Elements
No price notes set for this tool.
Product Prices
All prices display the products full cost rounded to the nearest dollar
without
introductory offers. Representing costs annually at the normal cost basis provides a better real-world business cycle cost analysis. Products with introductory offers are marked with this icon .
Alternatives (3)
Envato Elements vs. Adobe Stock
Envato is one of the best values on the market with a super simple plan. The only creative subscription you need! Individual plans start From $16.50/month
Envato Elements vs.
Adobe Stock
Choose a tool for comparison
Score
Rating Industry Average
4.20
Reviews From All Platforms
7,331
Established Years in Business
17
Top Features
Unlimited Downloads: Enjoy unlimited downloads of digital assets, including graphics, templates, and more.
Diverse Asset Library: Access a vast library of high-quality assets, such as stock photos, fonts, videos, and music.
Royalty-Free Licensing: Use assets in your projects with a simple, royalty-free licensing model.
Quality Control: Ensure the quality of assets through rigorous screening and curation processes.
Updates and New Additions: Benefit from regular updates and new additions to the asset library.
Unlimited Projects: Use assets in an unlimited number of creative projects without extra costs.
User-Friendly Interface: Navigate the platform with ease and find the assets you need quickly.
Top Videos
Bring Your Ideas To Life With Envato Elements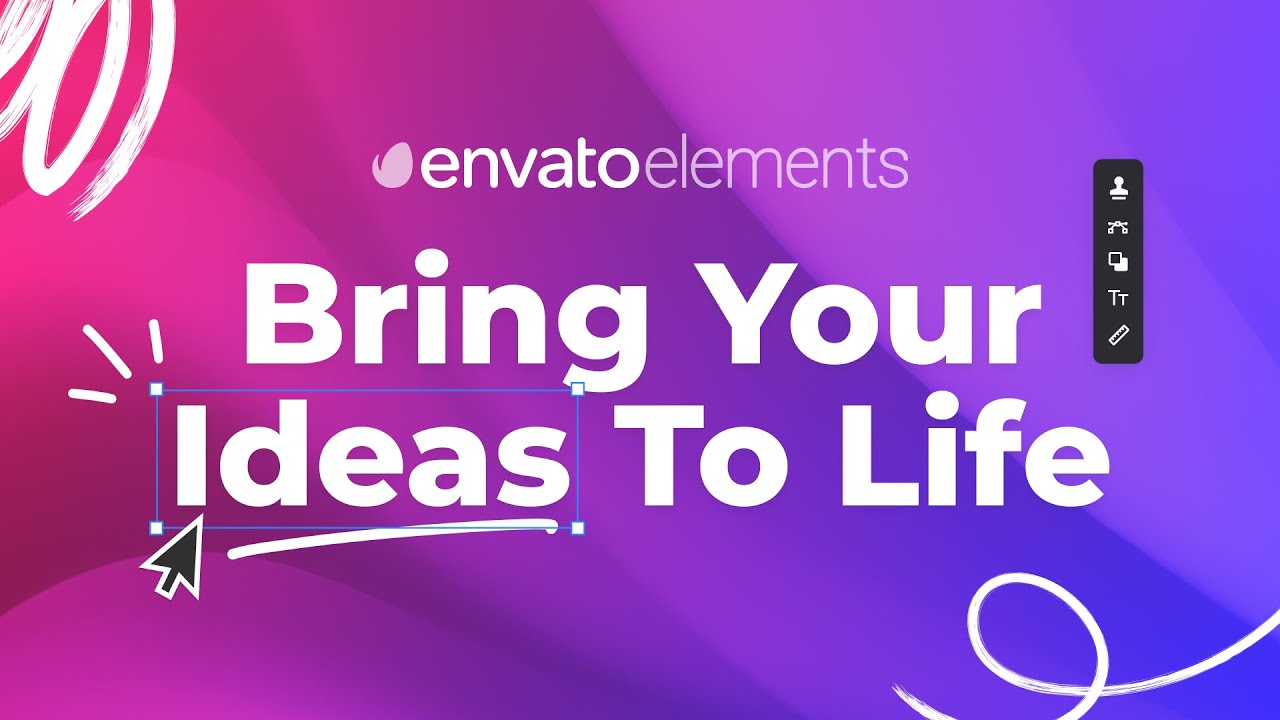 Envato Elements: Unlimited Assets For Your Creative Projects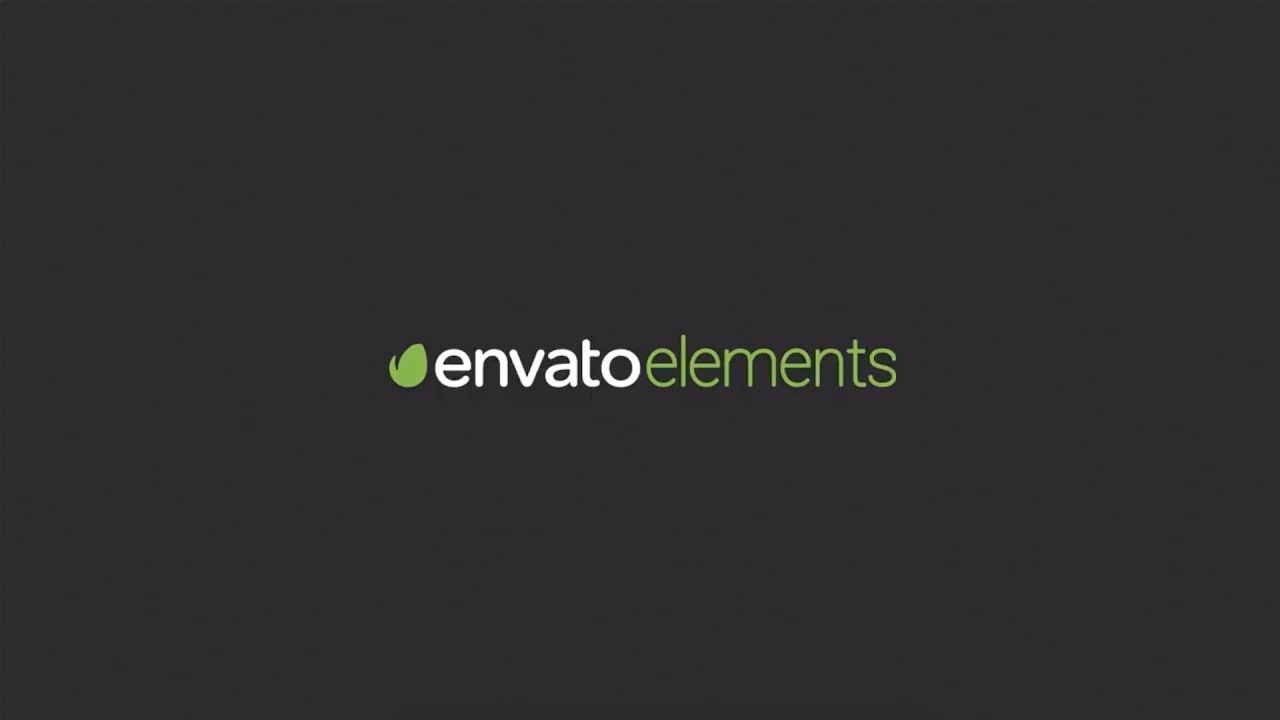 Is ENVATO ELEMENTS worth the money in 2023?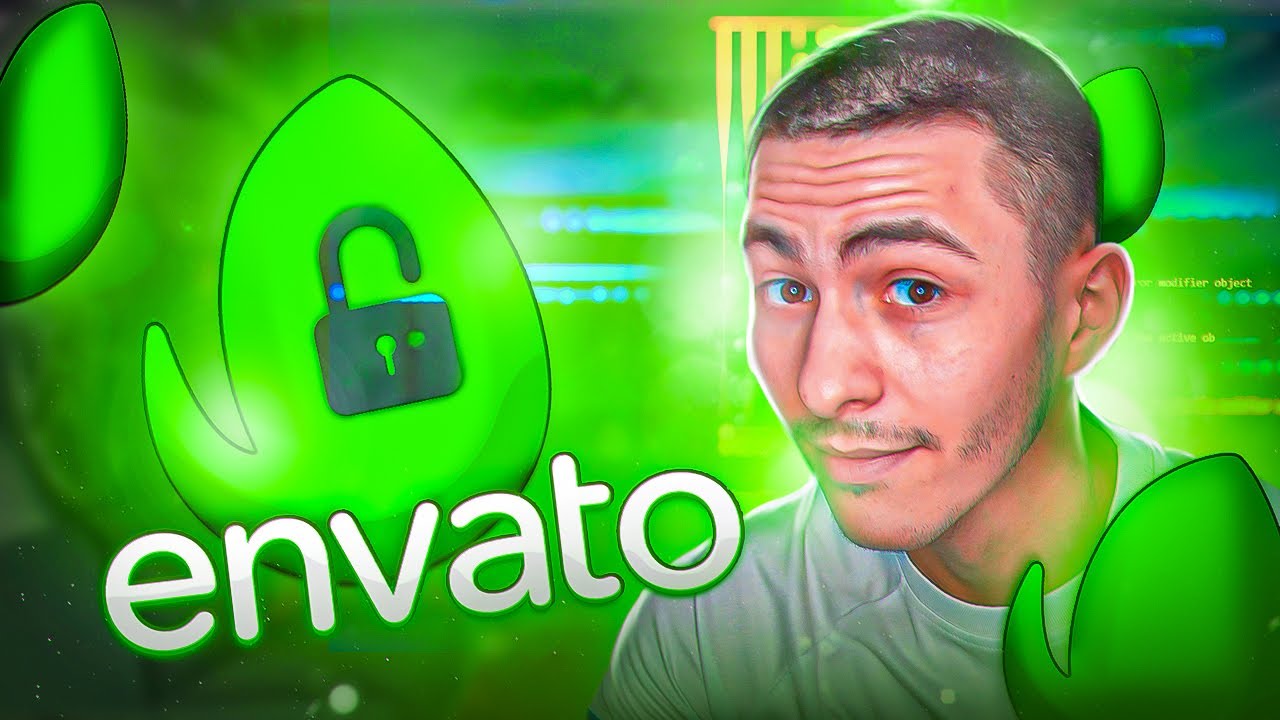 Some but not all pages on this site including this page may contains affiliate links. If you make a purchase through these links, we may earn a commission at no additional cost to you and we thank you for using these links. Your support allows us to continue working on free content and products that will help you elevate your business. The industry average rating and review for this product has been compiled using data from reputable sources, including popular platforms like Bing, Goolge, ChatGPT and other websites. The values reflected on this site are based on the date on which the data was updated, which can be found in the upper right corner of this page. We make no representations or warranties of any kind, express or implied, as to the most upto to date accuracy or completeness of the information provided, but we do our best to keep the data fresh. We shall not be liable for any errors or omissions in such information or for any actions taken in reliance thereon.