Some tools on this site compensate us for leads, but our evaluations are independent, and we're dedicated to providing the best resources to our users.
learn more...
GoDaddy is a well-known web hosting provider offering a wide range of solutions, from shared and managed hosting to VPS and dedicated servers. They are recognized for their user-friendly platform, making it easy for beginners to create and manage websites. While they offer competitive pricing and domain registration services, some users have reported mixed reviews regarding customer support and performance.
Prices
Notes
Godaddy Hosting
GoDaddy also supports VPS and Dedicated servers, however the pricing is not straight forward like most other hosting companies. If you do decide to go with either the VPS or dedicated servers, be sure to pay attention to Managed VS Unmanaged and also the add-ons which many of them are needed. The initial price might look low but you'll need to calculate the full cost when you check out in your cart.
Product Prices
All prices display the products full cost rounded to the nearest dollar
without
introductory offers. Representing costs annually at the normal cost basis provides a better real-world business cycle cost analysis. Products with introductory offers are marked with this icon .
Alternatives (20)
Godaddy Hosting vs. GreenGeeks Hosting
Godaddy Hosting vs.
GreenGeeks Hosting
Choose a tool for comparison
Score
Rating Industry Average
4.35
Reviews From All Platforms
81,639
Established Years in Business
-
Top Features
Domain Registration: Easily register and manage domain names with GoDaddy's domain services.
Web Hosting Plans: Choose from a range of web hosting plans to suit your website's specific needs.
Website Builder: Create your website with GoDaddy's user-friendly website builder and templates.
24/7 Customer Support: Access round-the-clock customer support for assistance with your hosting and domain needs.
Security Features: Protect your website with security tools, including SSL certificates and website backups.
Scalable Hosting: Easily scale your hosting plan as your website grows, ensuring optimal performance.
Email Hosting: Set up professional email addresses with GoDaddy's email hosting services.
Top Videos
Unveiling Our New AI Tools for Small Businesses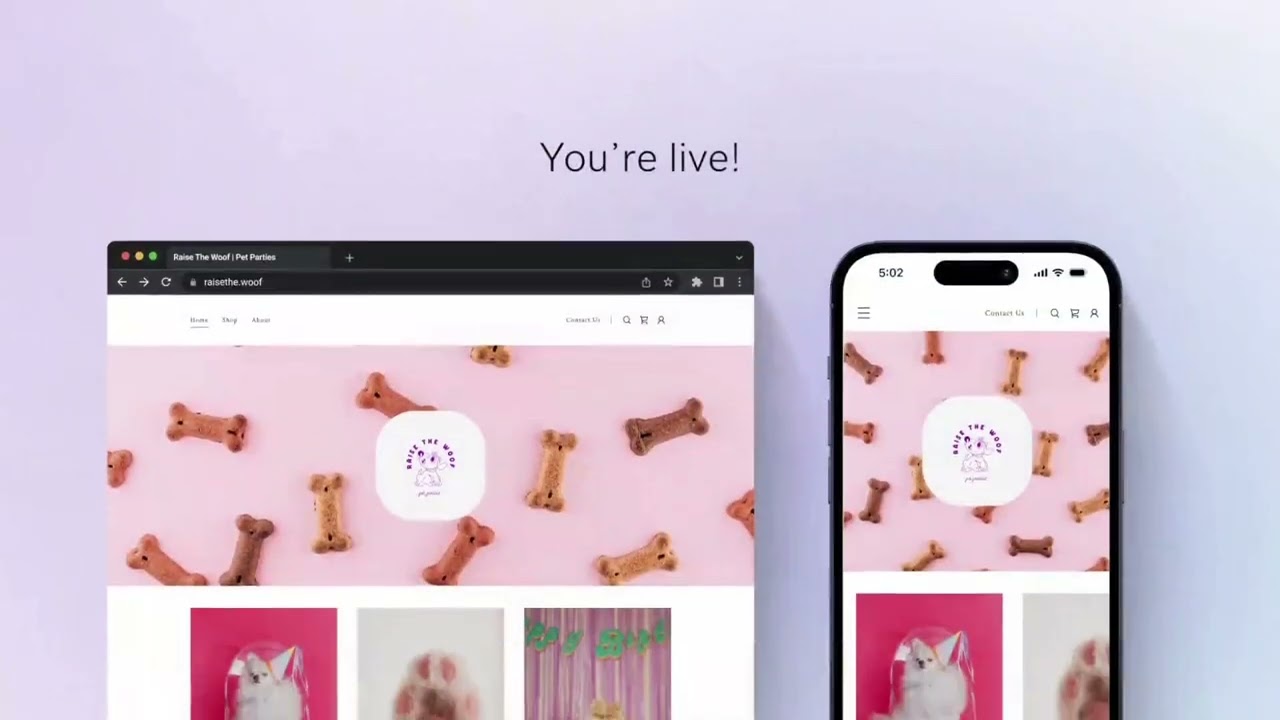 GoDaddy Review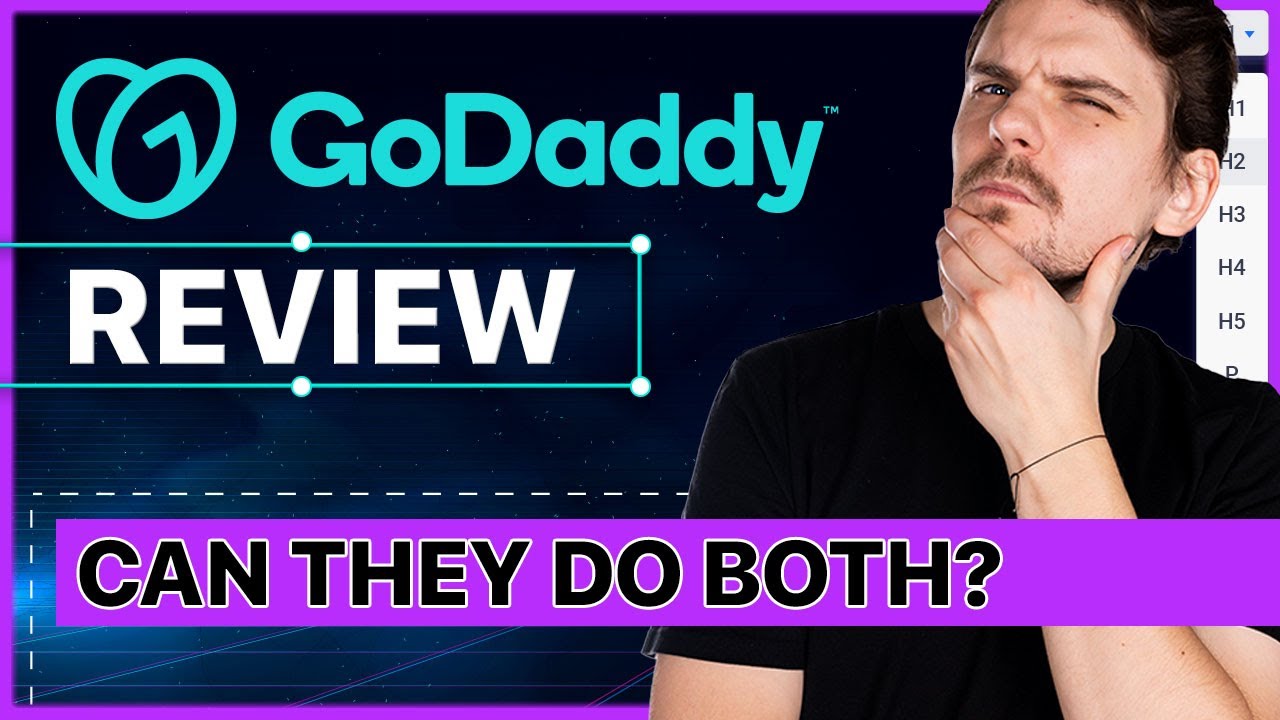 GoDaddy Hosting Review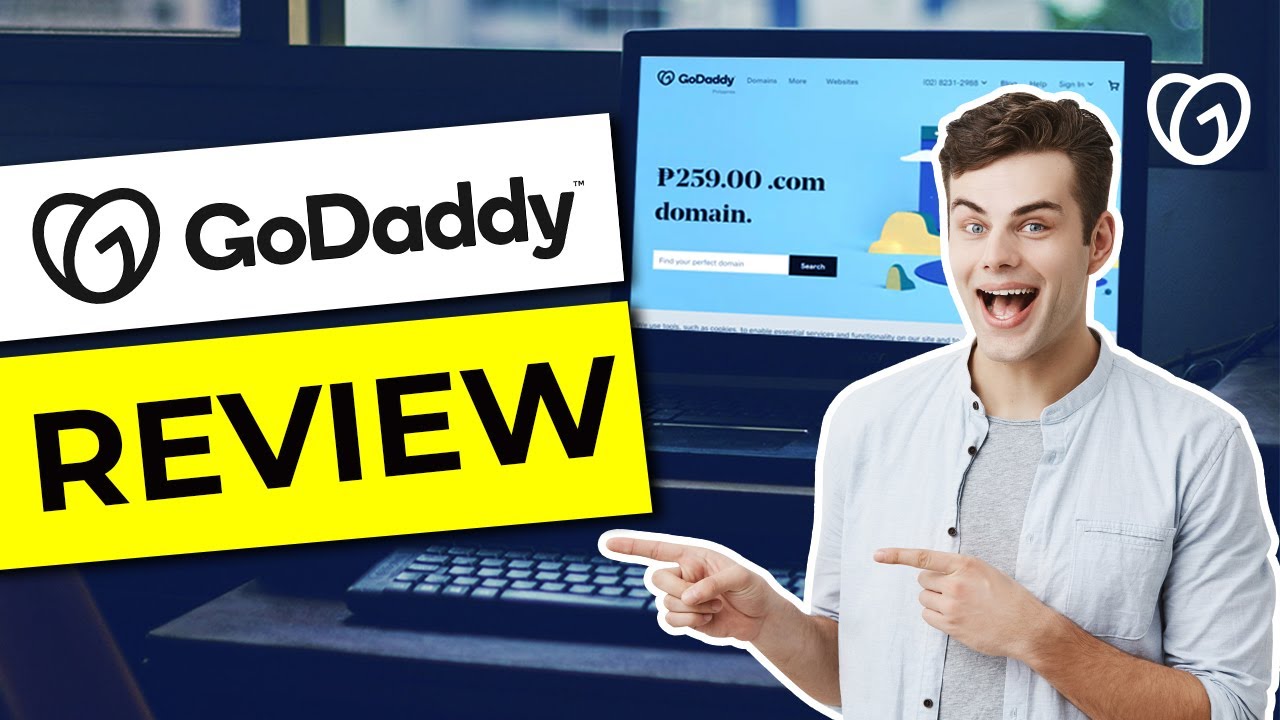 Some but not all pages on this site including this page may contains affiliate links. If you make a purchase through these links, we may earn a commission at no additional cost to you and we thank you for using these links. Your support allows us to continue working on free content and products that will help you elevate your business. The industry average rating and review for this product has been compiled using data from reputable sources, including popular platforms like Bing, Goolge, ChatGPT and other websites. The values reflected on this site are based on the date on which the data was updated, which can be found in the upper right corner of this page. We make no representations or warranties of any kind, express or implied, as to the most upto to date accuracy or completeness of the information provided, but we do our best to keep the data fresh. We shall not be liable for any errors or omissions in such information or for any actions taken in reliance thereon.