Some tools on this site compensate us for leads, but our evaluations are independent, and we're dedicated to providing the best resources to our users.
learn more...
Trello is a popular project management tool that offers a visual and flexible approach to task organization. It uses boards, lists, and cards as its core elements, allowing users to create custom workflows and manage tasks effectively. Each board represents a project, lists divide tasks into categories, and cards are individual items or tasks. Users can easily drag and drop cards between lists, providing a visual way to track progress. Trello is known for its user-friendly interface and is widely used for both personal and team projects. With features like labels, due dates, and collaboration tools, it streamlines task management and boosts productivity.
Prices
Plan
Yearly
Monthly

Subscription Plans

Free
$0 / Year / User 1
$0

/ Month

Standard
$60 / Year / User 1
$5

/ Month

Premium
$120 / Year / User 1
$10

/ Month

Enterprise
$210 / Year / User 1
$18

/ Month
Notes
Trello
No price notes set for this tool.
Product Prices
All prices display the products full cost rounded to the nearest dollar
without
introductory offers. Representing costs annually at the normal cost basis provides a better real-world business cycle cost analysis. Products with introductory offers are marked with this icon .
Alternatives (3)
Trello vs. Monday.com
Plan
Yearly
Monthly

Subscription Plans

Free
$0 / Year / User 1
$0

/ Month

Standard
$60 / Year / User 1
$5

/ Month

Premium
$120 / Year / User 1
$10

/ Month

Enterprise
$210 / Year / User 1
$18

/ Month
Trello vs.
Monday.com
Choose a tool for comparison
Score
Rating Industry Average
4.47
Reviews From All Platforms
24,873
Established Years in Business
9
Top Features
Boards: Create boards to organize tasks and projects visually.
Lists: Within boards, create lists to represent different stages of a project.
Cards: Use cards to represent individual tasks or items to be completed.
Labels: Assign labels to cards for easy categorization and prioritization.
Attachments: Attach files and documents to cards for reference and collaboration.
Comments: Add comments to cards for team discussions and updates on tasks.
Due Dates: Set due dates and deadlines for cards to track project timelines.
Top Videos
Take A Tour Of Trello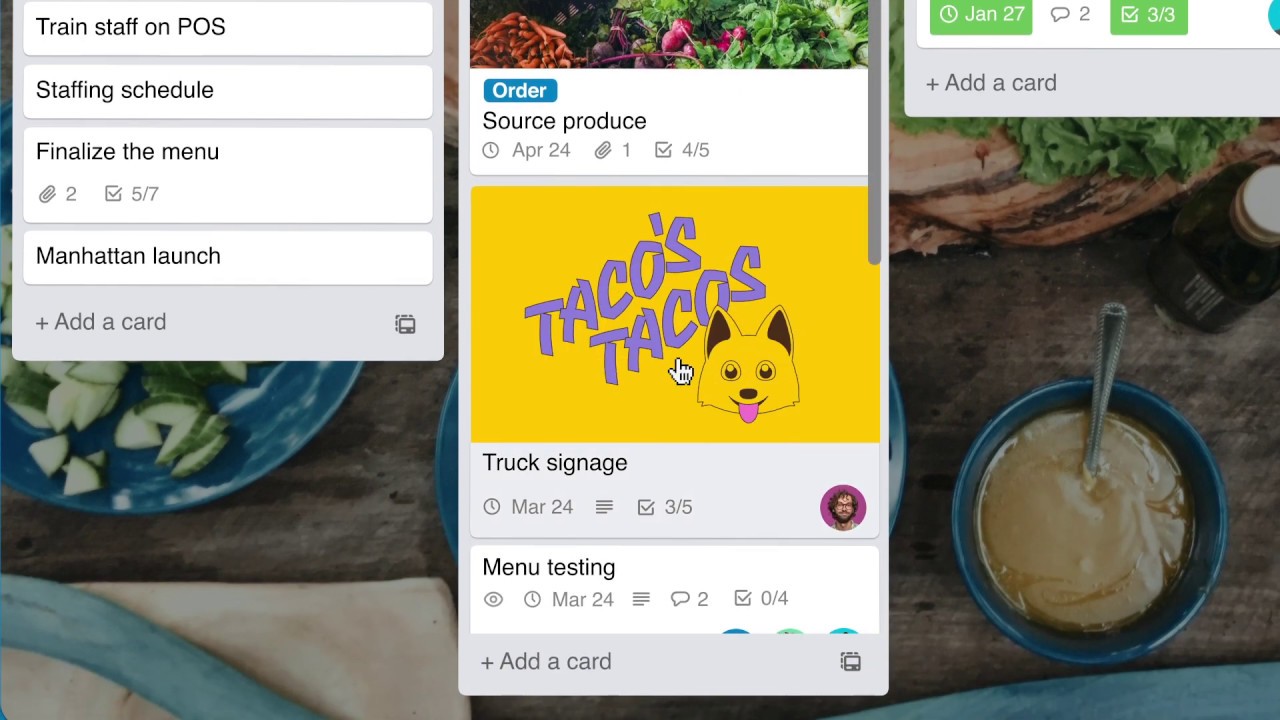 How to use TRELLO - Tutorial for Beginners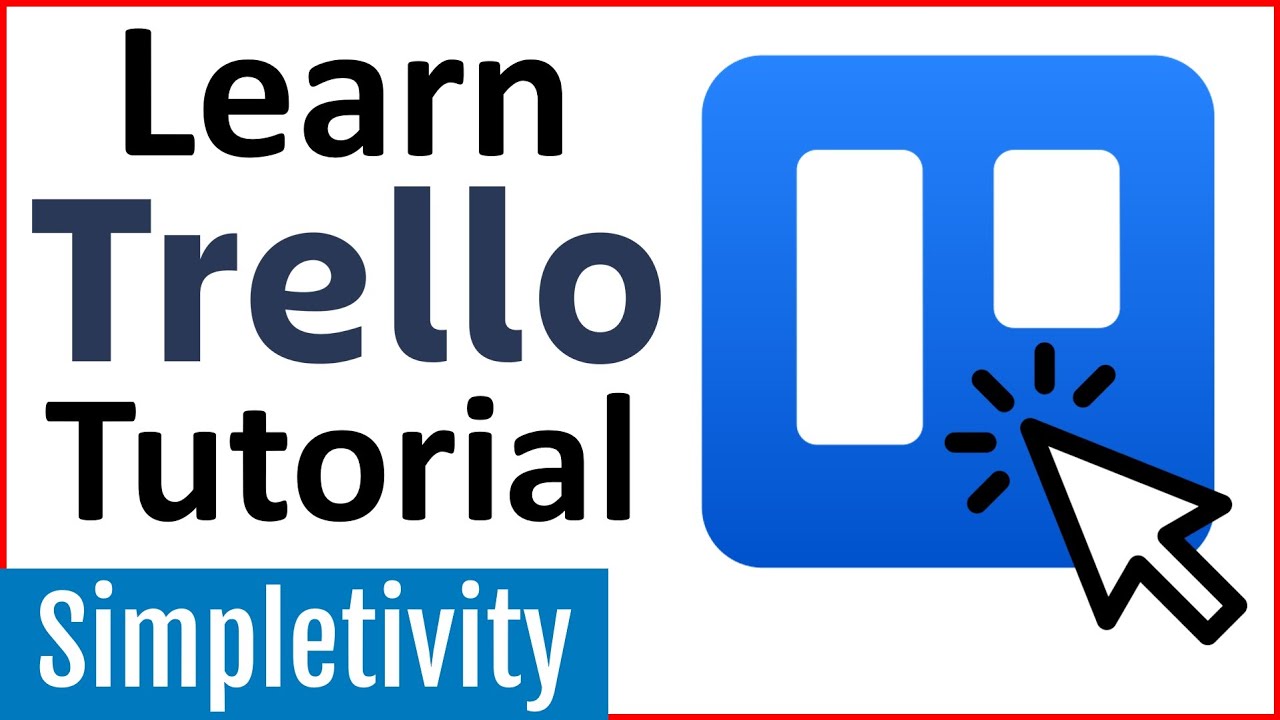 Trello Tutorial for Beginners 2021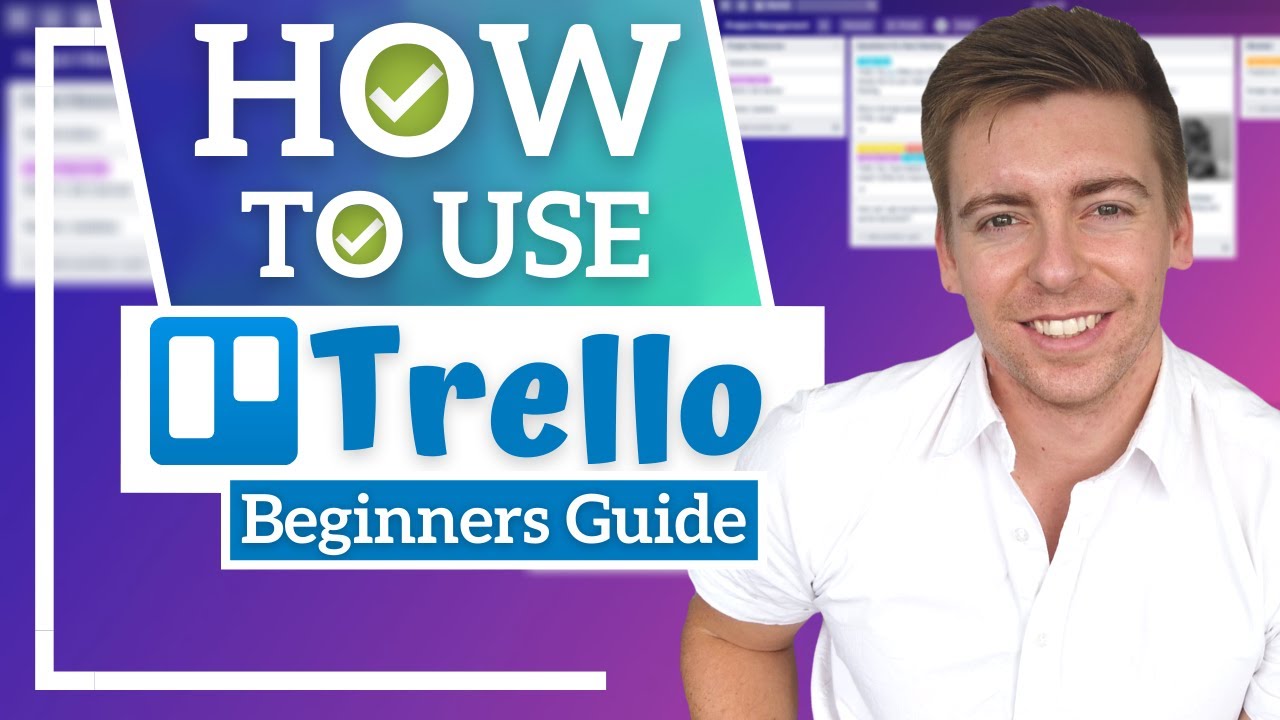 Some but not all pages on this site including this page may contains affiliate links. If you make a purchase through these links, we may earn a commission at no additional cost to you and we thank you for using these links. Your support allows us to continue working on free content and products that will help you elevate your business. The industry average rating and review for this product has been compiled using data from reputable sources, including popular platforms like Bing, Goolge, ChatGPT and other websites. The values reflected on this site are based on the date on which the data was updated, which can be found in the upper right corner of this page. We make no representations or warranties of any kind, express or implied, as to the most upto to date accuracy or completeness of the information provided, but we do our best to keep the data fresh. We shall not be liable for any errors or omissions in such information or for any actions taken in reliance thereon.