Some tools on this site compensate us for leads, but our evaluations are independent, and we're dedicated to providing the best resources to our users.
learn more...
Weebly is a user-friendly website builder and hosting platform designed for individuals and small businesses. While primarily known for its website building capabilities, Weebly also offers hosting services to make it easy for users to create, host, and manage their websites all in one place. Weebly provides a drag-and-drop website builder, making it accessible for users with limited technical skills. Weebly also includes features like SEO tools, lead capture, and online support. While it's not as feature-rich as some other hosting providers, Weebly's simplicity and integration with its website builder make it a convenient choice for those looking to get their websites up and running quickly.
Prices
Plan
Yearly
Monthly

Custom Hosting

Free
$0 / Year / Sites 1
$0

/ Month

Personal
$120 / Year / Sites 1
$10

/ Month

Professional
$144 / Year / Sites 1
$12

/ Month

Performance
$312 / Year / Sites 1
$26

/ Month
Notes
Weebly
Weebly does not use WordPress as its primary platform. Weebly has its own proprietary website builder and hosting platform, which is separate from WordPress. While WordPress is a popular content management system (CMS) used by many websites, Weebly offers a different website building and hosting solution that doesn't rely on WordPress.
Product Prices
All prices display the products full cost rounded to the nearest dollar
without
introductory offers. Representing costs annually at the normal cost basis provides a better real-world business cycle cost analysis. Products with introductory offers are marked with this icon .
Alternatives (10)
Weebly vs. Squarespace
Plan
Yearly
Monthly

Custom Hosting

Free
$0 / Year / Sites 1
$0

/ Month

Personal
$120 / Year / Sites 1
$10

/ Month

Professional
$144 / Year / Sites 1
$12

/ Month

Performance
$312 / Year / Sites 1
$26

/ Month
Weebly vs.
Squarespace
Choose a tool for comparison
Score
Rating Industry Average
3.33
Reviews From All Platforms
2,893
Established Years in Business
16
Top Features
Drag-and-Drop Builder: Create websites with ease using the intuitive drag-and-drop website builder.
Responsive Templates: Choose from a variety of responsive templates to ensure your site looks great on all devices.
eCommerce Capabilities: Sell products and services online with built-in eCommerce features.
Custom Domain Name: Connect your own domain name to your Weebly website for a professional web address.
SEO Tools: Optimize your site for search engines with SEO features to improve visibility.
App Center: Extend your website's functionality with a wide range of apps and integrations.
Hosting and Security: Enjoy reliable hosting and security features to protect your website and data.
Top Videos
Weebly Review - Is it worth using it in 2023?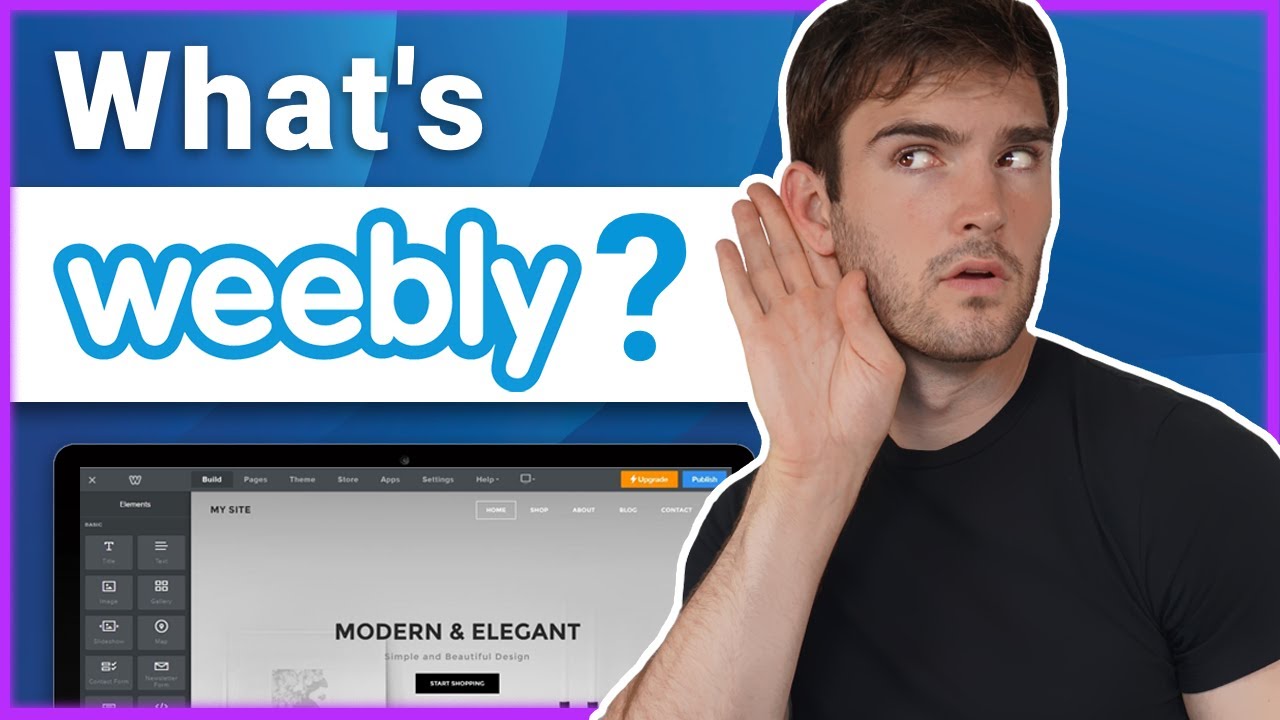 Weebly Review 2023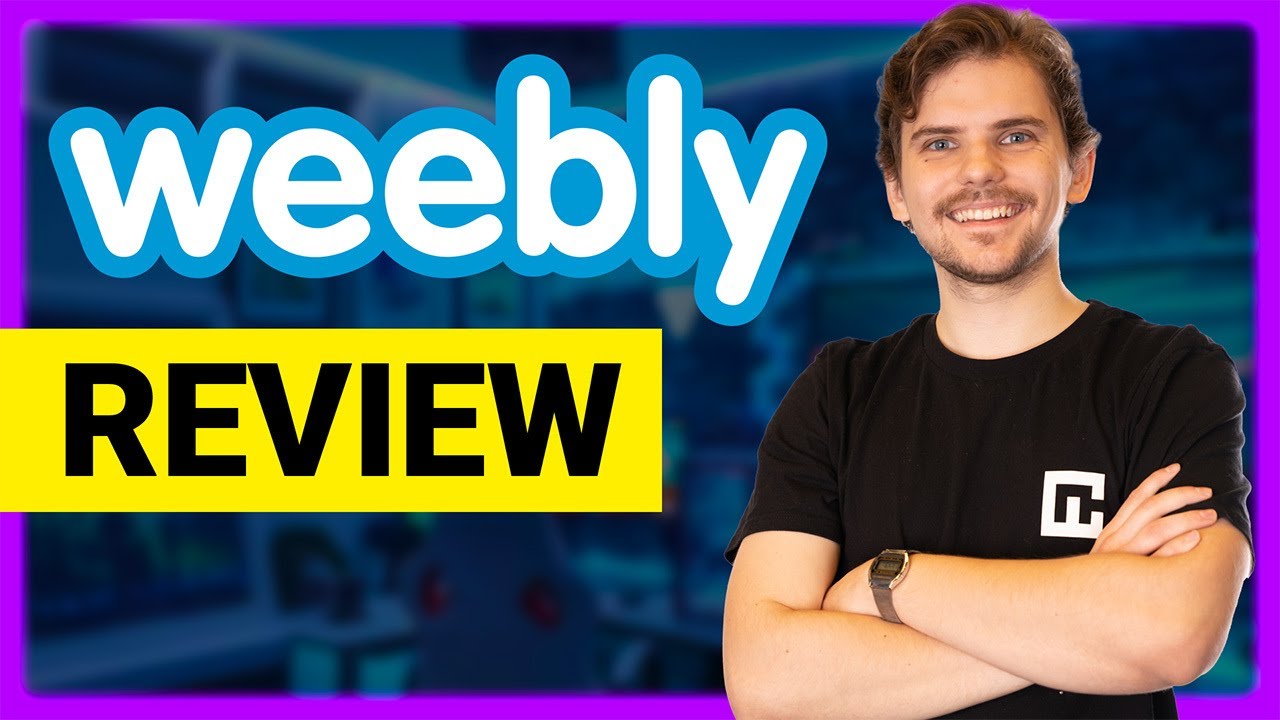 Some but not all pages on this site including this page may contains affiliate links. If you make a purchase through these links, we may earn a commission at no additional cost to you and we thank you for using these links. Your support allows us to continue working on free content and products that will help you elevate your business. The industry average rating and review for this product has been compiled using data from reputable sources, including popular platforms like Bing, Goolge, ChatGPT and other websites. The values reflected on this site are based on the date on which the data was updated, which can be found in the upper right corner of this page. We make no representations or warranties of any kind, express or implied, as to the most upto to date accuracy or completeness of the information provided, but we do our best to keep the data fresh. We shall not be liable for any errors or omissions in such information or for any actions taken in reliance thereon.